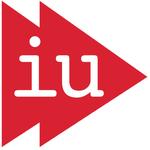 Our mission is to bring Higher Education within the reach of students from the UK's poorest homes, opening up a world of new possibilities.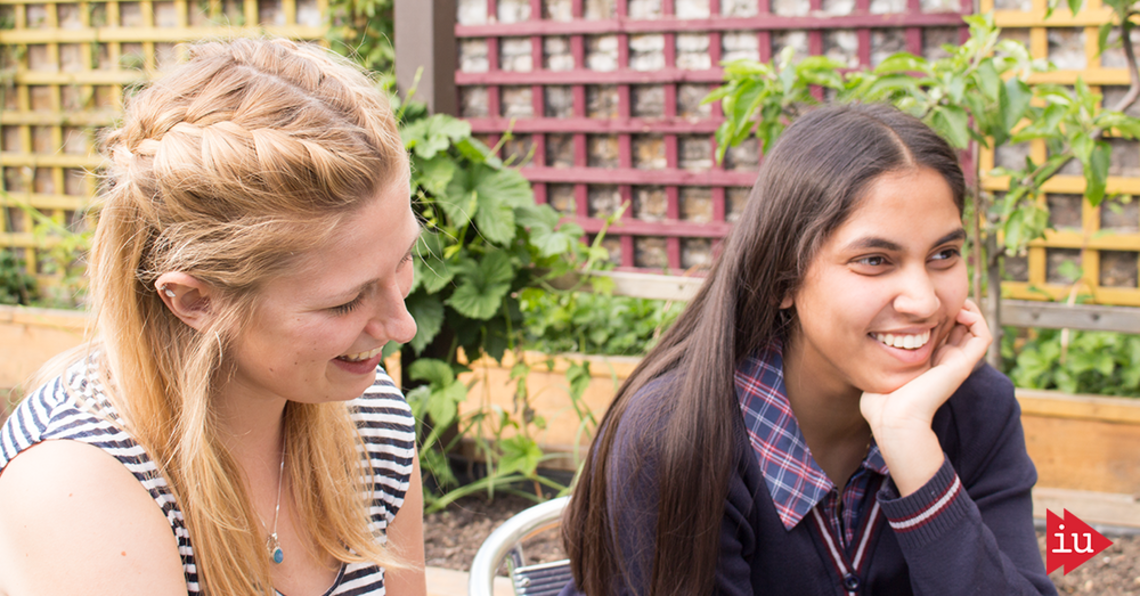 ABOUT US:
IntoUniversity are an award winning education charity who provide local learning centres where students from disadvantaged backgrounds are inspired to achieve. Young people from the UK's poorest backgrounds tend to do less well at school and are far less likely to go to university. IntoUniversity provides long term academic support, motivation and encouragement to give young people a fair chance of realising their full potential. We have a network of learning centres where we run programmes with schools, universities and businesses, as well as a Mentoring Scheme and Academic Support. We currently have 12 learning centres across London.
WHY OUR WORK MATTERS:
Research shows that young people from the UK's most disadvantaged postcode districts are nearly four times less likely to go to university than those in the most advantaged areas.This isn't fair because it makes it harder for them to succeed in a competitive job market.IntoUniversity was founded to address this issue.We work with young people who face challenges in getting to university, providing them with a range of support to help them achieve their ambitions.
OUR VALUES:
Talent: We value and recognise the talent of every person.
Quality: We complete everything to the highest possible standard.
Compassion: We practise pastoral, long-term care.
Aspiration: We behave aspirationally and positively.
Teamwork: We promote teamwork and togetherness.
OUR AWARDS:
BlackRock Charity of the Year 2017-18
Runner-Up in National CSR Awards 2017 with UBS
Commended at Business Charity Awards 2017 with UBS
Commended for Widening Access Initiative of the Year at the NEON Awards 2017
Charity of the Year (Income £1m-£10m) at the Charity Times Awards 2015
THINGS WE ARE PROUD OF:
In 2016 75% of IntoUniversity school leavers achieved a university place.
Our Opportunities
University Student Mentoring
Min. 10 Weeks Minimum weeks
University Student Mentoring