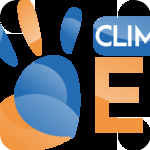 Climate Ed teaches children about climate change and inspires them to take action.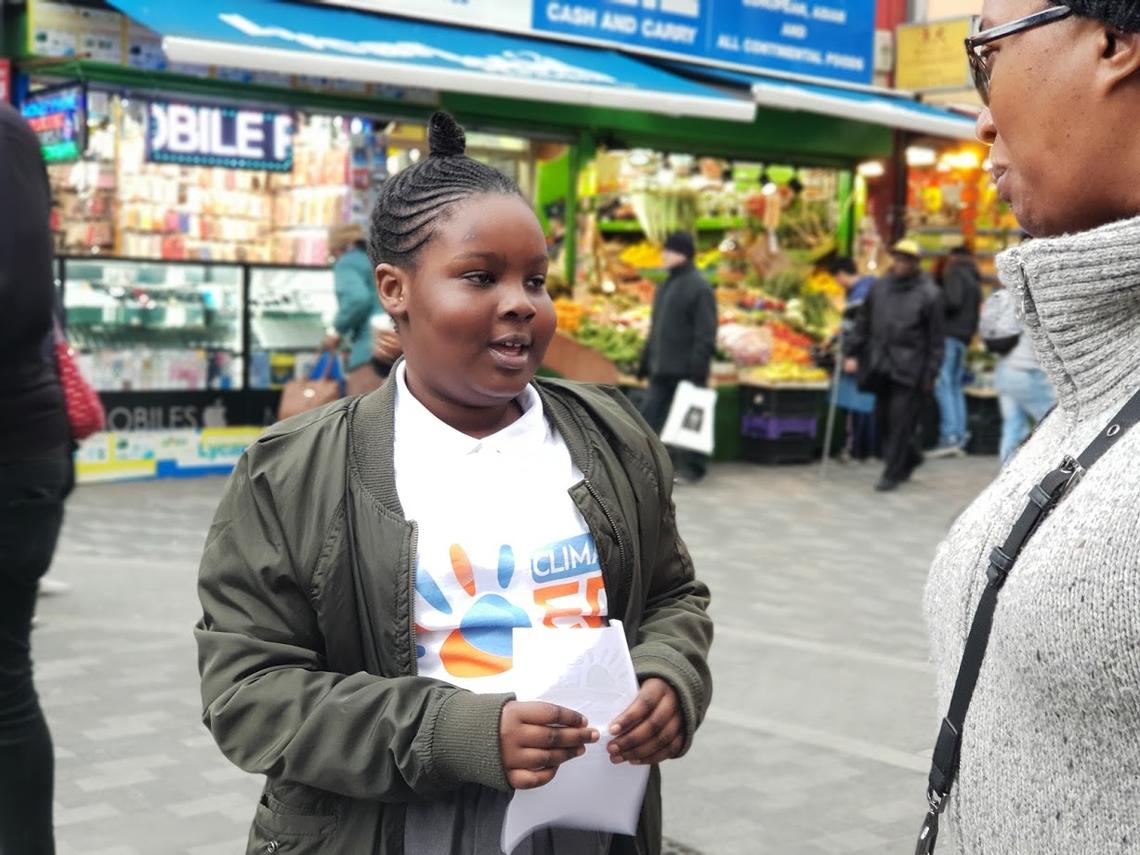 ABOUT US:
Climate Ed is an educational charity which teaches children about climate change. We operate across London and have worked with many schools delivering assemblies and workshops about all aspects of climate change. We currently focus our work on primary schools and deliver high quality education about climate science as well as helping young people to take action on the issue in their local community.
WHY OUR WORK MATTERS:
Children in schools desperately want to know more about climate change and be given the chance to engage with it, but they need enthusiastic, positive, knowledgeable people to guide them. We aim to help children learn about climate science and the impacts of a warming planet, and also show them how they and their family can take practical action towards living a more sustainable lifestyle. 
WHAT WE LOOK FOR IN OUR PEOPLE:
We are looking for:
- People who have previous experience either as teachers or workshop facilitators, ideally but not essentially with young people.
- People who are knowledgeable about climate change (and related environmental/sustainability issues), keen to share their knowledge with others, and are able to inspire children to inspire their families to reduce their carbon footprints.
- People who enjoy interacting with children and answering their questions.
We are building our network of partner schools but often volunteers have their own links to schools. If you want to volunteer and know a school that might be interested then you would be very welcome to promote the programme to that school.
We require volunteers to be aged 18 or over. Climate Ed has a robust safeguarding policy and all volunteers are thoroughly vetted and require a DBS check.
Our Opportunities
Workshop Facilitator
Min. 26 Weeks Minimum weeks