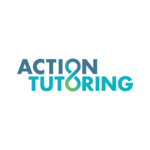 Our vision is a world in which no child's life chances are limited by their socio-economic background.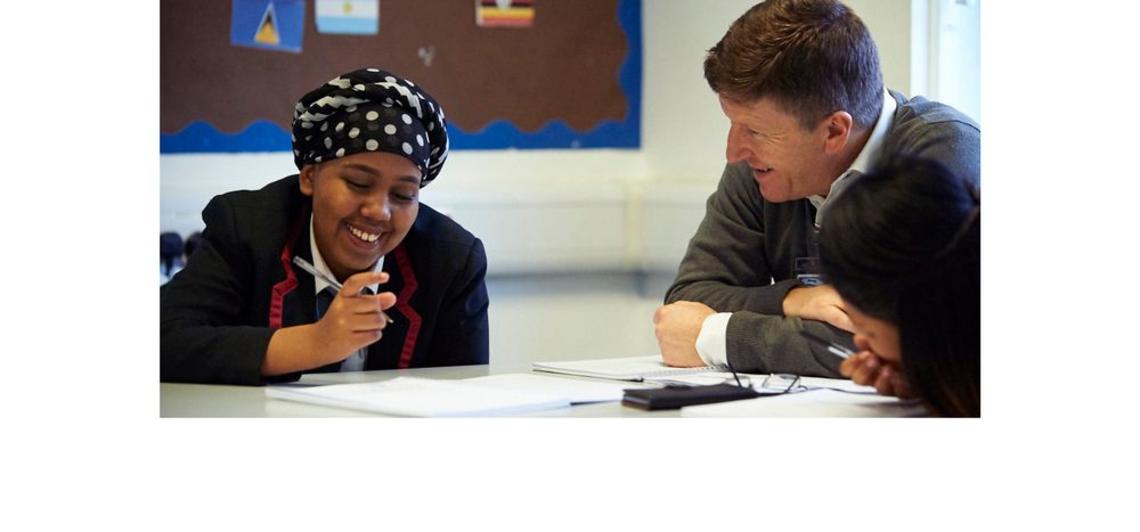 ABOUT US:
Action Tutoring is an education charity that supports disadvantaged young people to achieve meaningful qualifications on leaving primary and secondary school. We partner our brilliant volunteer tutors with school pupils to increase their subject knowledge, whilst building on confidence and study skills. We are an official provider for the National Tutoring Programme (NTP), a government initiative to support disadvantaged pupils to recover from the educational disruption caused by COVID-19. Disadvantaged pupils have been hit hardest by this crisis and we want to help as many as we can!
As a volunteer tutor, you will choose one of our partner schools and work with one or two pupils for an hour a week across the course of a school term (8-10 weeks). Sessions are either delivered on the school premises or online, at the same time each week. We provide all of our tutors with training and workbooks/session templates to use in sessions, and we will also process a DBS check for you.
WHY OUR WORK MATTERS:
In the UK, 63% of pupils achieve five A*-C GCSEs, including English and maths, but for pupils eligible for Free School Meals the figure is just 35%. We don't think this is acceptable and we're working to change it by using volunteer tutors to make the benefits of tuition accessible to all who need it. Volunteer as an English or maths tutor with us and you will be helping these young people reach their potential. You will be directly supporting them to build their confidence and help ensure they leave school with grades that enable social mobility.
OUR VALUES:
High standards
Reflection
Aspiration
Collaboration
Integrity
Evidence-based
HOW WE ARE DIFFERENT:
All our tutors receive:
Initial and ongoing training and support from a dedicated member of staff
Specially designed resources to support their tutoring
A free DBS check
References, if required
Travel expenses of up to £5 per session
Our Opportunities
Volunteer tutor (maths or English)
Min. 15 Weeks Minimum weeks

Volunteer tutor (maths or English)
Education, Poverty, Young People
Children from lower-income families are less likely to achieve academically than their better-off peers. Action Tutoring is a charity that works to level the playing field.