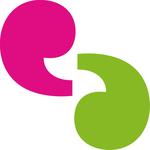 We are the independent champion for people who use health and social care services in Islington. We work to make sure that those running services put people at the heart of care. Healthwatch is here to understand the needs, experiences and concerns of people who use services and to speak out on their behalf. We simply could not do this without the hard work and effort from our volunteers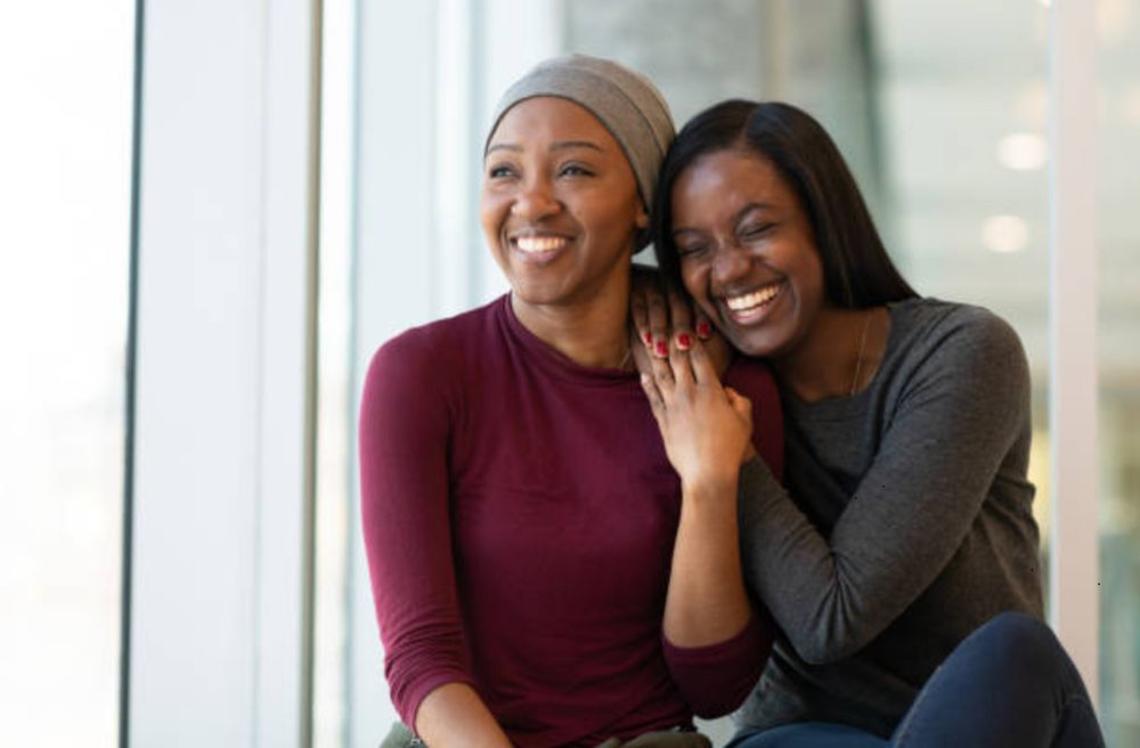 ABOUT US:
Our vision is simple: Health and care that works for you. People want health and social care support that works – helping them to stay well, get the best out of services and manage any conditions they face.
WHY OUR WORK MATTERS:
We help make changes to local services so they can be accessible to all. We also support individuals to find the information they need so they can access the services they need when they need them.
OUR VALUES:
We champion what matters to members of the local community and work with others to find solutions. We are independent and committed to making the biggest difference we can. People's views come first – especially those who find it hardest to be heard.
OUR AWARDS:
We have been awarded the Investing in Volunteers Quality Standard.
THINGS WE ARE PROUD OF:
We are passionate about improving health and social care services in Islington, and we are proud to support the important work of our dedicated staff and wonderful volunteers. This year we have helped make mental health support more accessible to residents from migrant communities. We have also challenged commissioners to address shortcomings with hospital patient transport services.
WHAT WE LOOK FOR IN OUR PEOPLE:
Our volunteers help us in a number of ways. Whether you have an hour to spare or you're looking for a more regular committment, there are a range of ways you can get involved.
HOW WE ARE DIFFERENT:
Our volunteers are at the heart of what we do and play a vital role in helping people have their say on health and social care. Volunteering with Healthwatch can help you develop skills, gain experience and make a real difference to your community.