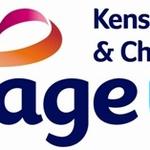 Age UK Kensington & Chelsea
At Age UK Kensington & Chelsea, we promote the wellbeing of older people through: Providing services which support independence Learning from this experience to inform our understanding of older people's needs Ensuring the voice of older people in Kensington & Chelsea is heard Working in close collaboration with other organisations to achieve these aims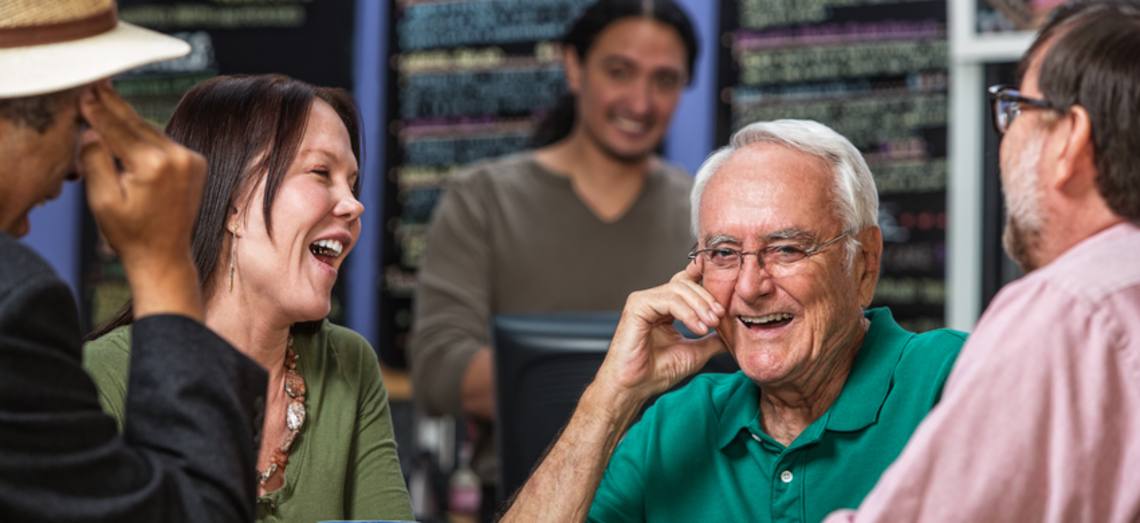 ABOUT US:
Age UK Kensington & Chelsea is an independent, local charity working at the heart of the community to make sure that older people's voices are heard, their needs are met and their independence is supported. We provide a wide range of services including befriending, practical help, information and advice and a variety of social and leisure activities.
We believe that older age is to be celebrated and that older people have a valued contribution to make. Our activities continue to be based on the local delivery of services reflecting the needs of our local community.
WHY OUR WORK MATTERS:
The overall aim of the Charity is to improve the wellbeing of older people by offering a range of services which help at critical points when increasing age may bring challenges such as deteriorating health, loss of a partner or friends and decreasing income. We are heavily reliant on a team of committed and dedicated volunteers who continue to help support them in the borough.
Our Opportunities