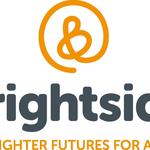 Our mission is to help young people make confidence and informed decisions about their futures.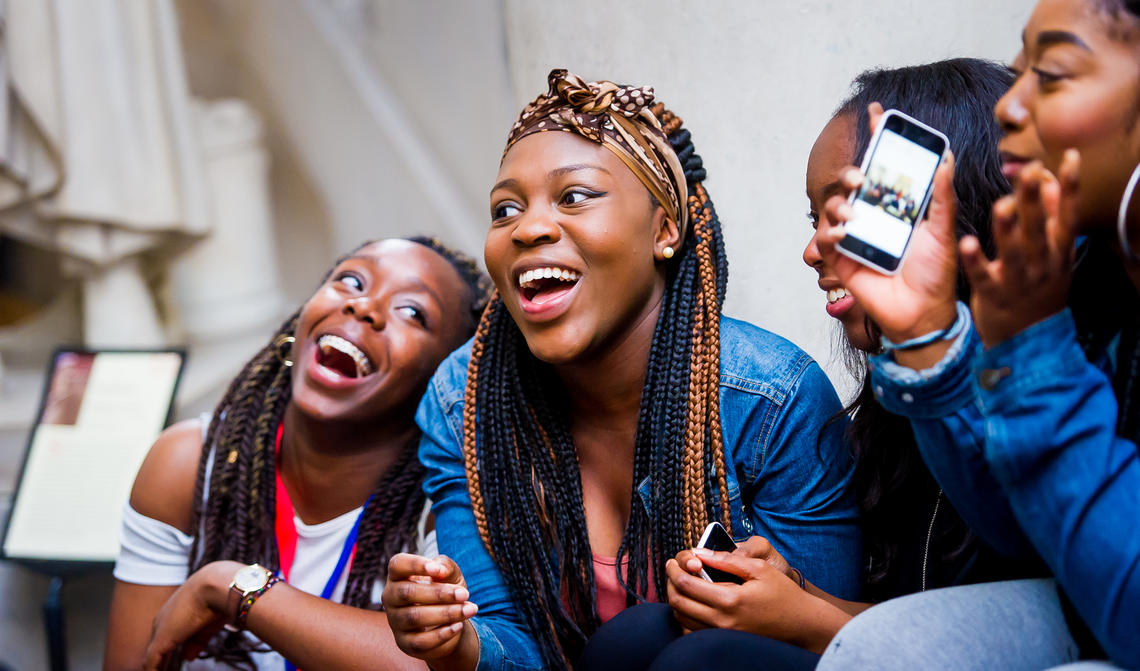 ABOUT US:
Brightside's vision is a society where everyone has equal access to opportunities, regardless of their background. We connect young people who face barriers to fullfiling their potential to inspiring mentors via our online mentoring platform. Our mentors help young people gain the knowledge and confidence needed to make the right decisions for them about their futures.
WHY OUR WORK MATTERS:
In the UK, access to opportunities is often determines more by where you grow up or what your parents do than your strengths and aspirations. Brightside is working to change that by connecting young people with inspiring mentors to help them make confident and informed decisions about their future. We are pioneers in digital mentoring with nearly twenty years' experience of using technology to have a positive impact on young people.
OUR VALUES:
We are ambitious; we strive for positive and lasting impact
We foster creativity and new ideas, so that our work evolves as we learn
We ground our work in collaboration
We celebrate individual strengths and empower people to fulfil their potential – our team is our greatest asset
We are committed to quality in everything we do
OUR AWARDS:
Young Carers Award at the Children and Young People Now Awards 2022