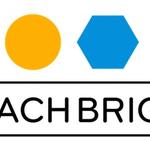 We are a social mobility charity that exists to help young people from disadvantaged backgrounds become more independent and resilient so they can lead the lives they want. Our volunteers work with pupils in schools to build confidence through academic coaching.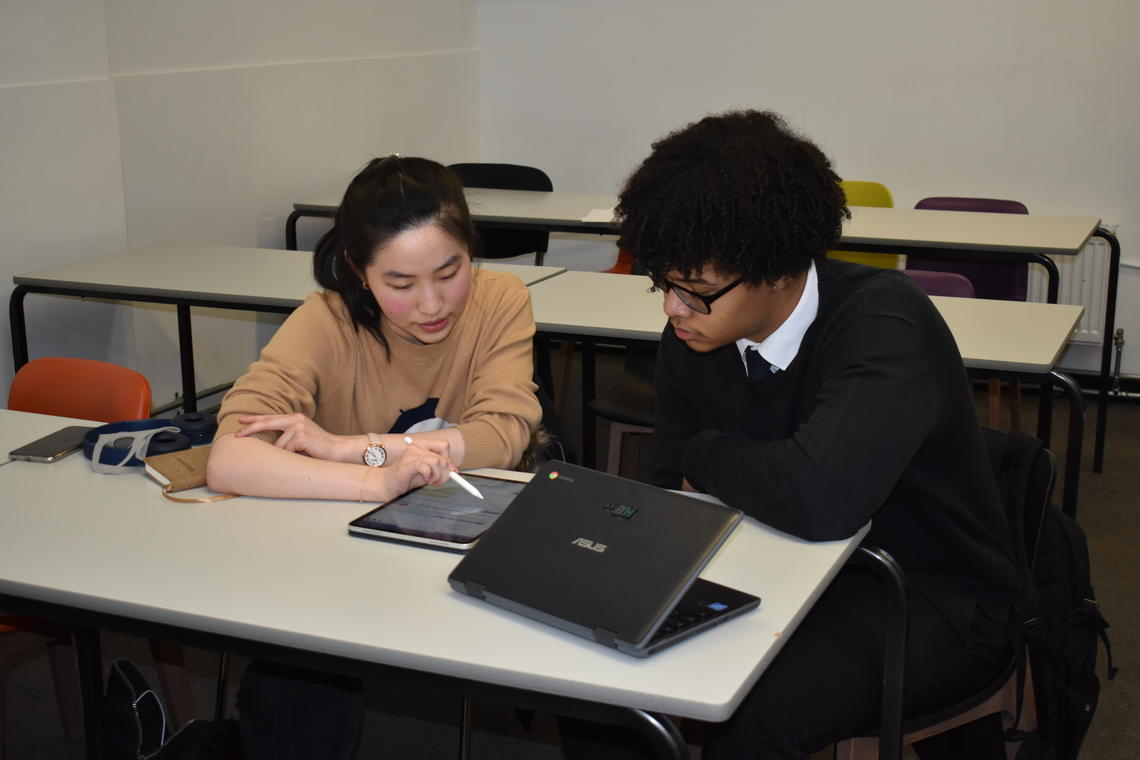 ABOUT US:
We partner with Primary and Secondary schools in England to run face-to-face and virtual coaching programmes. Through partnering pupils with relatable role models, we aim to raise their confidence, independence and attainment!
Volunteers will work with a student in a chosen subject over a duration of a school term, once a week at the same school. 
WHY VOLUNTEER WITH US? 
Develop others and develop yourself
Gain transferable skills in leadership, communication and relationship building
Boost your CV and employability
Recieve a universally recognised student leadership accreditation (click here to find out more)
Make a difference to a young person's life - empower them to achieve their goals
Become part of the CoachBright community - join a supportive and friendly team!
WHY OUR WORK MATTERS:
There is an attainment gap in the UK between disadvantaged pupils and their wealthier peers. This is exacerbated when pupils have lower confidence in their own abilities and potential. Upward social mobility is made even harder when pupils lack relatable role models who have been to university or have professional occupations. We want to change this!
OUR VALUES:
Social Justice
Inclusivity
Empathy
Integrity
Communication
Well-being
WHAT WE LOOK FOR IN OUR PEOPLE:
We look for students with a passion for social mobility and motivated to help others.
We are looking for volunteers who have the potential to deliver high quality sessions and can be relatable role models for their pupils. While it is a bonus, we do not expect coaches to have prior experience working with young people. We ask that our coaches meet at least one the following academic requirements:
Studying or have studied at degree level (over 18s only)
An A*-B grade at A-level (or international equivalent) in your chosen tutoring subject or similar discipline (i.e. A-level history to tutor GCSE English Literature)
A 7-9  (A*/A) at GCSE level (or international equivalent) in the chosen tutoring subject.
Hear from a Coach!
 
The weekly hour-long sessions are easy to schedule into even a busy university timetable and this small contribution makes such a noticeable difference to a pupil's confidence and academic performance. I think the combination of tutoring, mentoring and coaching is so effective and I really liked seeing the progress that my coachee made from session to session, in particular the confidence she gained.
— Maria Haq, Kings College London student
Our Opportunities
Coaching Opportunity In Schools!
Min. 10 Weeks Minimum weeks

Coaching Opportunity In Schools!
Would you like to gain coaching skills, a leadership accreditation, volunteer hours for your CV or a placement, and crucially give support to disadvantaged school pupils? We're looking for students to join the CoachBright team as a coach!