To support and engage with kindness.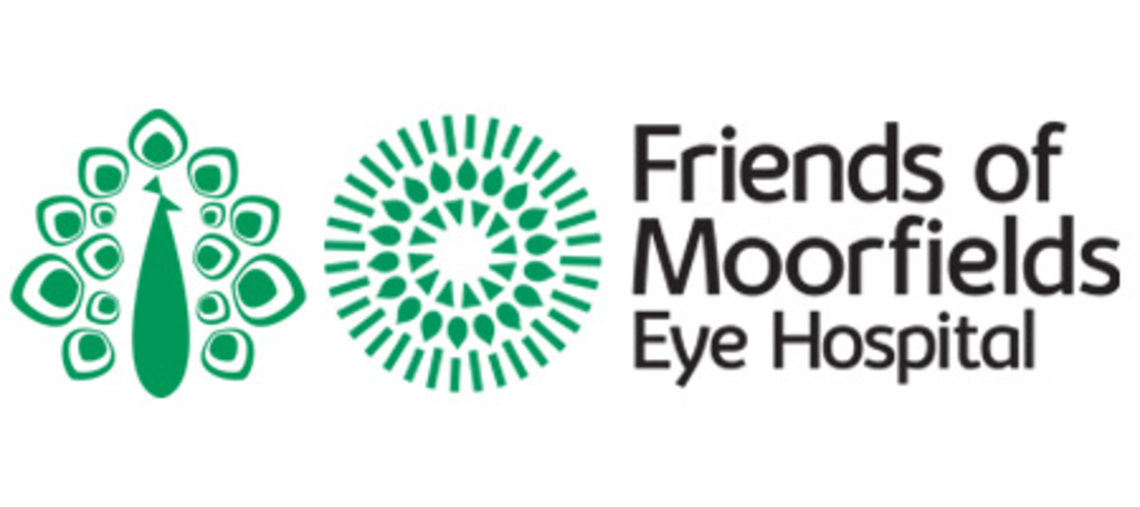 ABOUT US:
The Friends of Moorfields is a volunteer-led organisation that has been going for over 55 years. Our aim is to ensure that we can emotionally and physically support patients at Moorfields, and to assist Moorfields in providing an excellent service. Some of the ways our volunteers support patients include hand-holding nervous patients during surgery, leading and guiding and chaperoning patients receiving treatment at Moorfields. 
WHY OUR WORK MATTERS:
Visiting Moorfields can be quite a stressful, and potentially, upsetting experience for our patients. Many are already living with visual impairment or eye conditions, and a trip to Moorfields can be something they are genuinely worried about. Our work is so integral in that while we cannot change the outcomes for our patients, we can support and provide comfort to those who need it.
WHAT WE LOOK FOR IN OUR PEOPLE:
We are looking for kind, patient and polite individuals who are keen to support patients. We require our volunteers to support us at least one a week for 3 hours a week at one of our respective Moorfields sites. 
Our Opportunities
Pharmacy Volunteers
Min. 0 Weeks Minimum weeks

Pharmacy Volunteers
Medicine, Mental Health, Older People, Social Care
Phone Support Volunteers
Min. 0 Weeks Minimum weeks

Phone Support Volunteers
Health, Medicine, Mental Health, Older People, Social Care