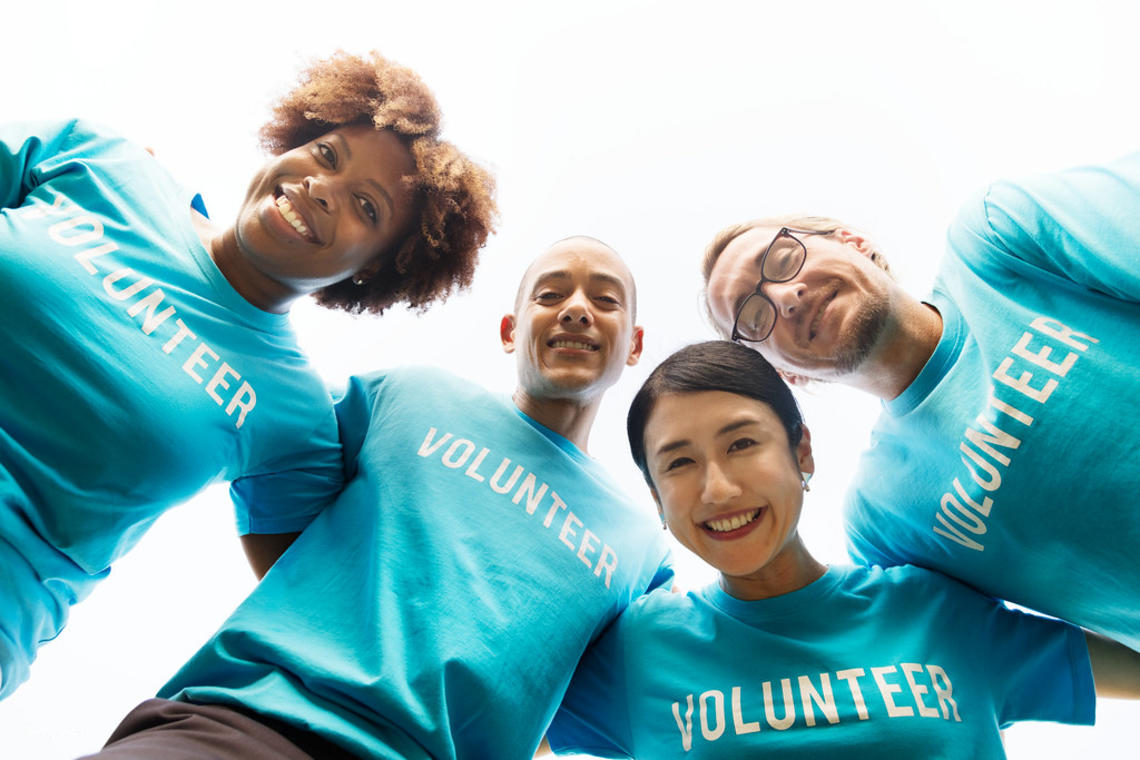 Our Opportunities
Wellbeing Volunteer
Min. 13 Weeks Minimum weeks

Wellbeing Volunteer
Culture, Disability, Health, Older People
We are seeking Wellbeing Programme Volunteers to help deliver our new Living Brands programme, which is a cross-departmental initiative designed for people living with dementias.
Volunteer Learning Assistant
Min. 13 Weeks Minimum weeks

Volunteer Learning Assistant
Arts, Education, Young People
As a Learning Volunteer there are opportunities to assist with our Learning Programme, which attracts a broad range of learners from Early Years to Higher Education.