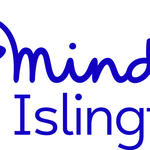 Our vision is for everyone in Islington to get the respect and support they need to improve their mental health and wellbeing.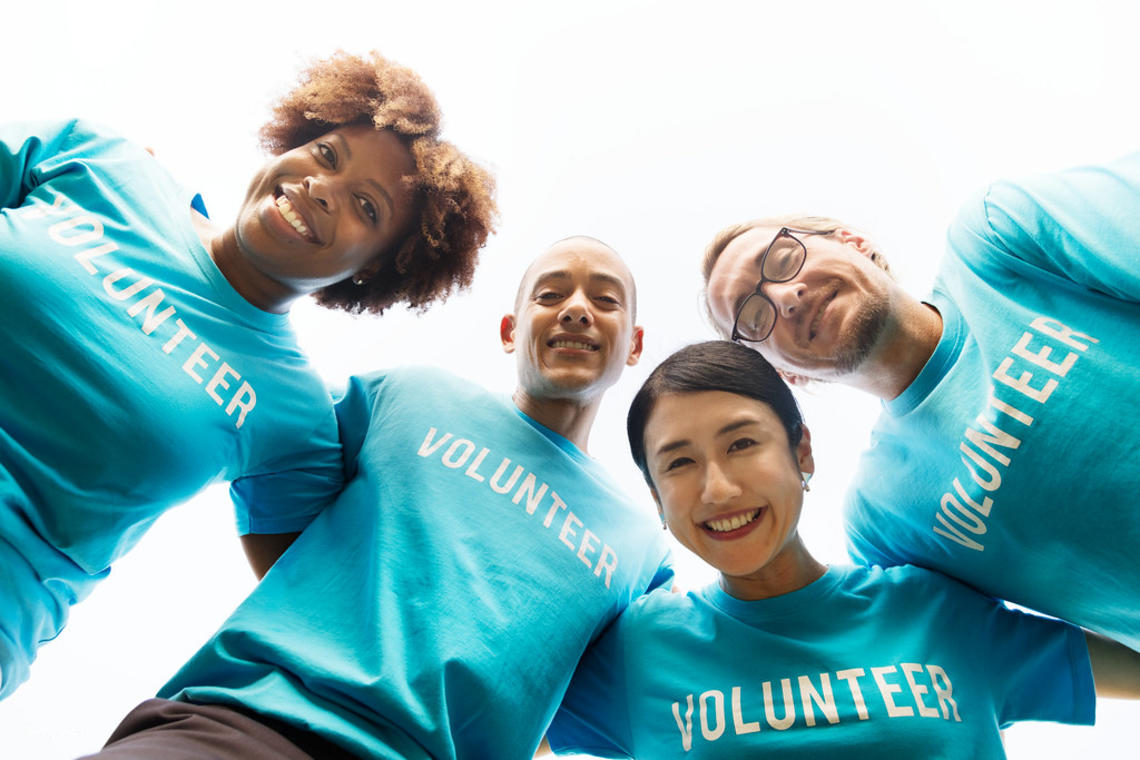 ABOUT US:
We are Islington Mind.
We help people connect to themselves, to each other and to their support networks and communities.
We empower people by providing mental health support focused on strengths and assets, not on diagnoses.
We promote community cohesion.
WHY OUR WORK MATTERS:
As a leading voluntary sector mental health organisation in Islington we offer high-quality services to local residents seeking mental health advice and support.
We want everyone to have better mental health and wellbeing, to realise their ambitions, connect to their strength and make the most of their lives, their relationships and their communities.
Our Opportunities
Integrated Community Support Volunteer
Min. 52 Weeks Minimum weeks

Integrated Community Support Volunteer
The Integrated Community Support (ICS) service provides day service opportunities for people with low and medium Preventative Care Needs.