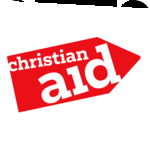 Christian Aid is a global movement of people, churches and local organisations. We exist to create a world where everyone can live a full life, free from poverty.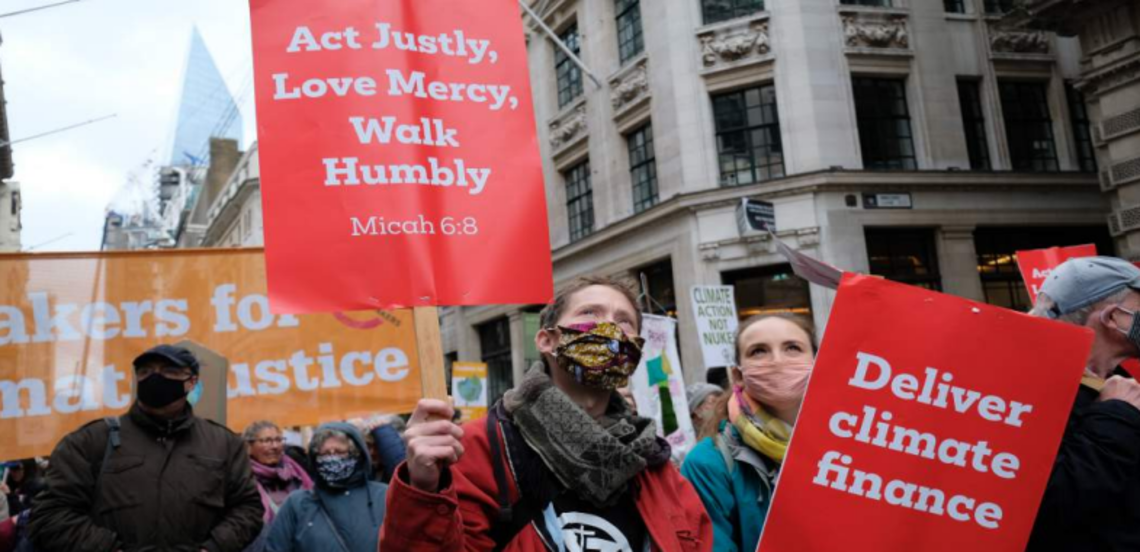 ABOUT US:
We work with local partners and communities to fight injustice, respond to humanitarian emergencies, campaign for change, and help people claim the services and rights they are entitled to. We are the changemakers, the peacemakers, the mighty of heart.
WHY OUR WORK MATTERS:
We seek to eradicate extreme poverty by tackling its root causes. Together with people living in poverty, we amplify our voices to speak truth to power and create lasting change.